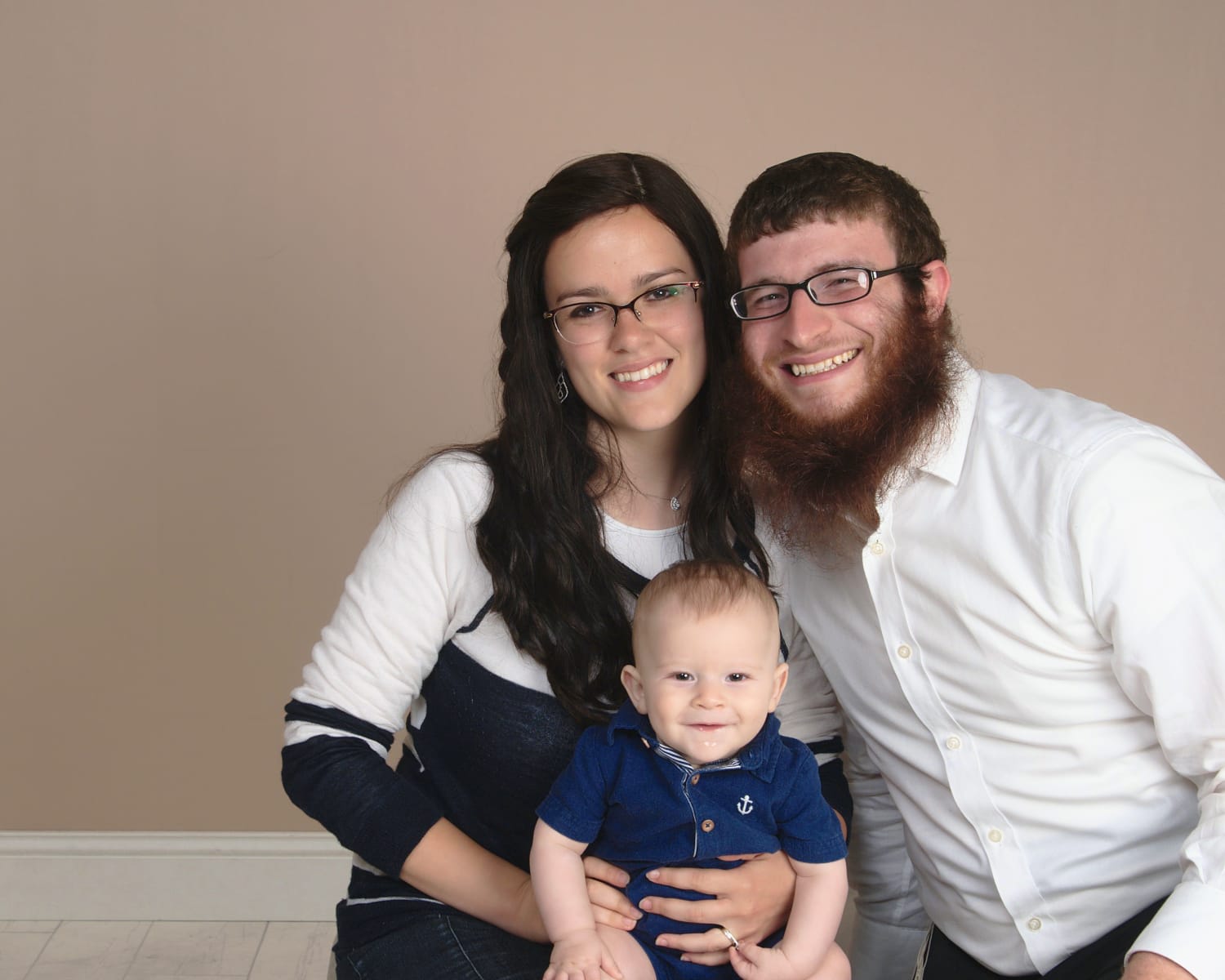 Rabbi Eli Steinhauser was born and raised in Brooklyn, New York. As a teenager, he attended Yeshivat Tomchei Temimim in Brunoy, France. He continued at Yeshivat Bais Dovid Shlomo and received his rabbinical ordination from Rabbi Dovid Schochet, Chief Rabbi of Toronto. Rabbi Eli is currently in the process of completing the prestigous Post-Smicha Rabbinics Program.
Rabbi Eli has held leadership positions at YSP Morristown and Camp Gan Israel of Montreal, and directed the summer program at Lubavitch Yeshiva Gedolah of Johannesburg. He also spent three years as a "Roving Rabbi" traveling through Atlanta and California. Most recently, Rabbi Eli served as the Youth Rabbi at Congregation Bais Shmuel in Brooklyn.
Rabbi Eli first came to Anshei Lubavitch Day Camp as the Education director in the Summer of 2017. He is proud to join the Anshei Lubavitch team full time, serving the Jewish community of Fair Lawn with a mission to empower local youth to embrace their Jewish identities.
Mrs. Ruty Steinhauser hails from Sao Paulo, Brazil, where her family serves the community as Chabad Shluchim. After graduating Or Menachem High School in Brazil, Ruty attended Machon Shoshanat Yerushalayim. Ruty earned a degree in Jewish Educational Facilitation from Bais Rivka in Brooklyn.
Ruty has served as a head counselor at Gan Israel of Maryland and here at Camp Anshei Lubavitch. She taught early childhood at Chabad of Sao Paulo and at the Chabad in Hoboken NJ. Currently, Ruty heads the Youth Outreach department here at Anshei Lubavitch and is the lead teacher of a Daled class.