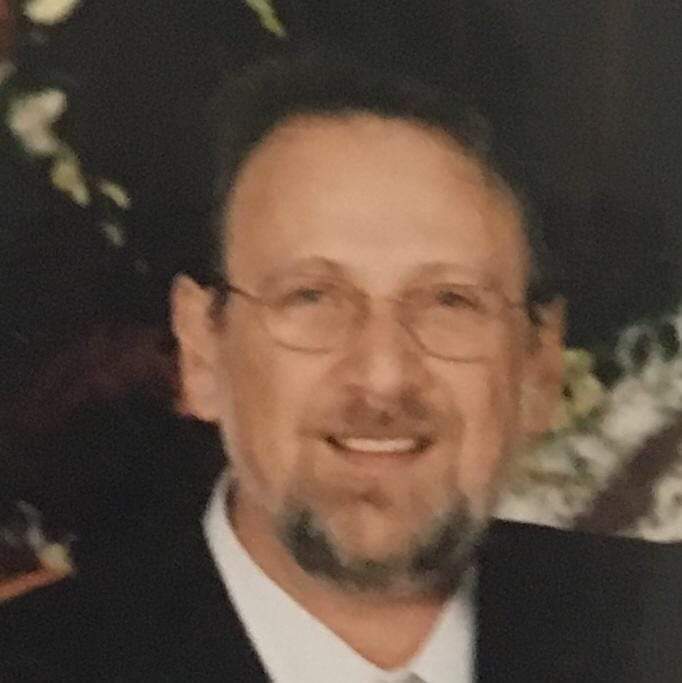 Nissan 8 5780
The Allen Levine z"l Fund of Anshei Lubavitch has been established in memory of former Fair Lawn, NJ resident Allen P. Levine, Alter Channan ben Tzvi Halevi z"l.
Friends and family of Allen have chosen to honor his memory by creating an educational fund to support the local community needs of post high-school students of single parent families in need of assistance to spend a year studying theology or religion at an institution of higher learning in Israel or a similar accredited location in the US.
A committee consisting of Levine family members and local Bergen County Rabbis will be constituted to create allocation protocols for the fund including the application process, vetting, approvals and distribution.
The purpose of this fund is to explicitly target the demographic of young adults  from single parent families in need of financial assistance for post high-school learning where financial aid is generally limited. No young adult should be denied the opportunity to engage in gap year studies in Israel or elsewhere due to the financial hardships of a single parent circumstance. No single parent in financial hardship should be forced to deny their children the opportunity to study in Israel after high-school.
YES, I wish to support the Allen Levine z"l Fund in its mission to empower young adults from single parent families with the financial ability to study in Israel. I agree this important and often forgotten demographic needs my support.