Anshei Lubavitch is proud to present our Torah Studies catalog of classes for Season Four.
At Chabad, we value a deep, rich learning experience and we aim to provide this in an unequivocal way. This is why we have brought you a Torah Studies program of the highest caliber, developed by the world-renowned Rohr Jewish Learning Institute. The program brings you a series of stimulating text and discussion-based classes that take place on a weekly basis. Our lessons will engage you in a multidimensional way by challenging you intellectually, spiritually and emotionally. They explore contemporary issues through a Torah perspective as well as tackling timeless questions in the Jewish tradition.
I invite you to browse through the topics in this catalog and to join us for some weekly inspirational study. These classes are open to all, whatever your level of learning may be, and I encourage you to bring your friends along.
Shalom,
Rabbi Avrohom Bergstein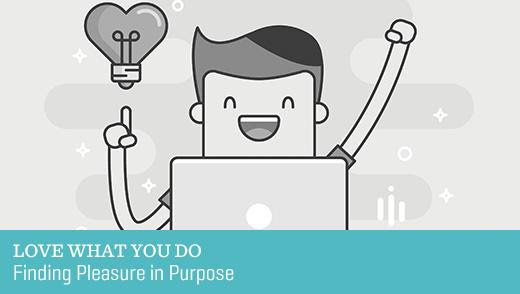 Monday, July 2 2018
Love What You Do
Finding Pleasure in Purpose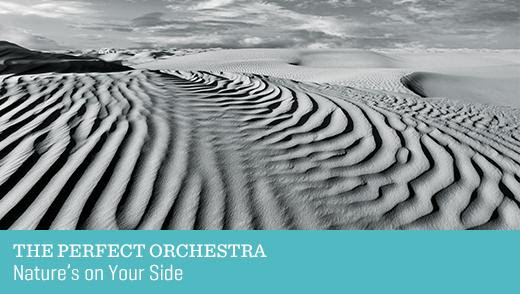 Monday, July 9 2018
The Perfect Orchestra
Nature's on Your Side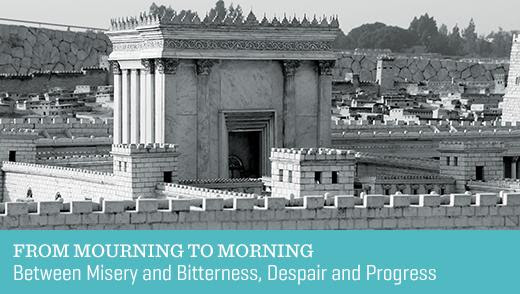 From Mourning to Morning
Between Misery and Bitterness, Despair and Progress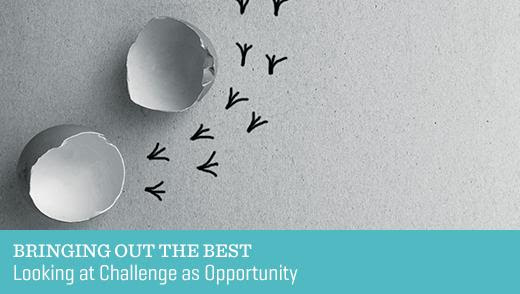 Monday, July 23 2018
Bringing out the Best
Looking at Challenge as Opportunity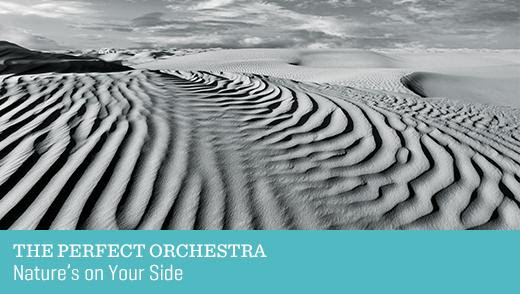 Monday, July 30 2018
Where is Your Passion?
Discovering what really makes you tick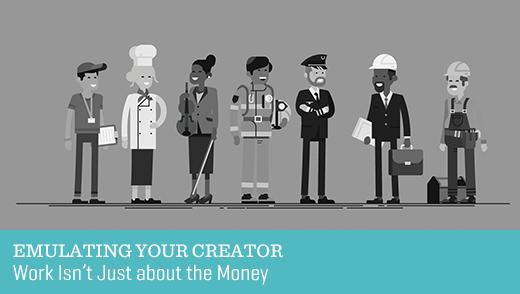 Monday, August 6 2018
Emulating Your Creator
Work isn't Just about the Money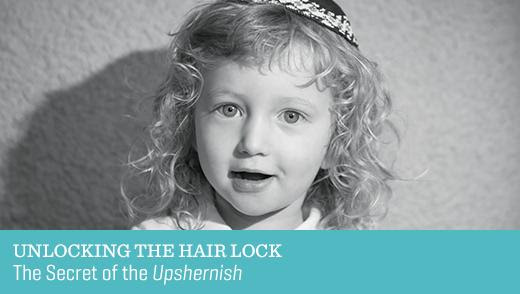 Monday, August 13 2018
Unlocking the Hair Lock
The Secret of the Upshernish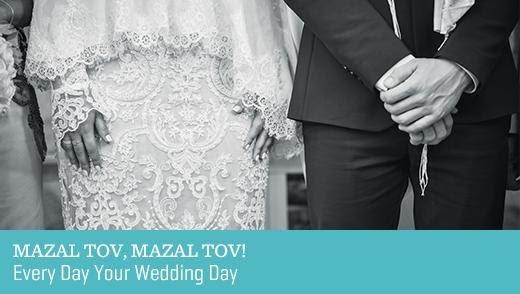 Monday, August 20 2018/p>
Mazal Tov, Mazal Tov!
Every Day Your Wedding Day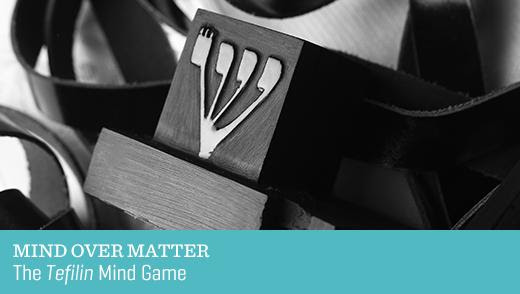 Monday, August 27 2018
Mind Over Matter
The Tefillin Mind Game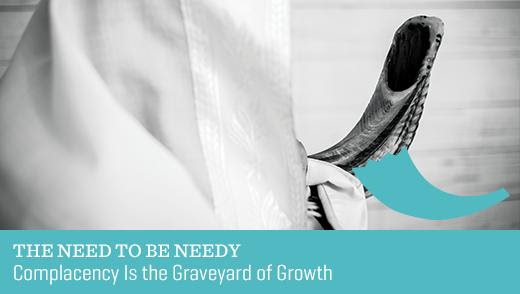 Monday, September 3 2018
The Need to be Needy
Complacency is the Graveyard of Growth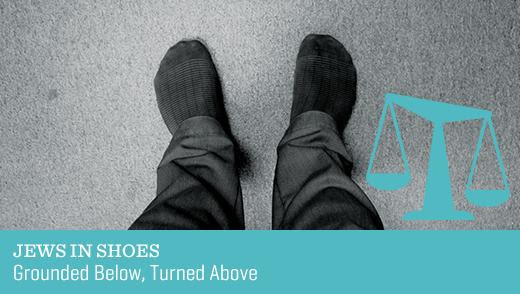 Monday, September 10 2018
Jews in Shoes
Grounded Below, Turned Above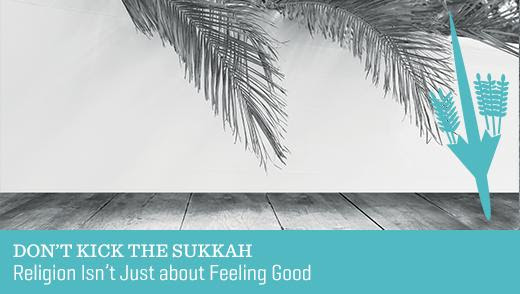 Monday, September 17 2018
Don't Kick the Sukkah
Religion isn't Just About Feeling Good